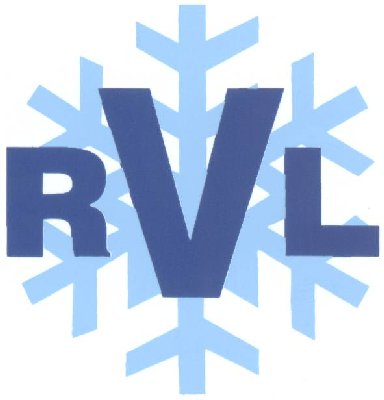 Welcome to our website
Refrigerated Vehicles (Northern) Ltd is a privately owned family business, with many years experience in the refrigerated panel van market for chiller vans and freezer vans .  Operating from a new factory in Leeds, West Yorkshire, we convert all makes of panel vans for Dealerships and Customers all over the country.
Our very experienced sales staff will take the responsibility of devising the correct specification.  We take into account the type of work a vehicle will undertake as well as the conditions it will encounter during its daily deliveries.  By considering all these factors, we can provide the most efficient solution for your temperature controlled application.
As well as our refrigerated van conversions we also undertake a number of non-insulated linings.  They include ply linings, non-insulated-fibreglass linings, dog vans and clinical waste vehicles.  These linings are essential in situations that require a sealed and easy to clean surface.  As with all our conversions, they can be tailor made to meet the customer's exact specification.
We also carry out repair work to existing conversions whether it be through accident damage, wear and tear or changes in spec and can add on load restraint, aluminium protection, shelving , and other extras should the customer require this in addition to their existing lining.
Our workforce in the factory have many years of experience at converting panel vans and are an integral part of the justifiable quality of workmanship produced by RVL (Northern) Ltd.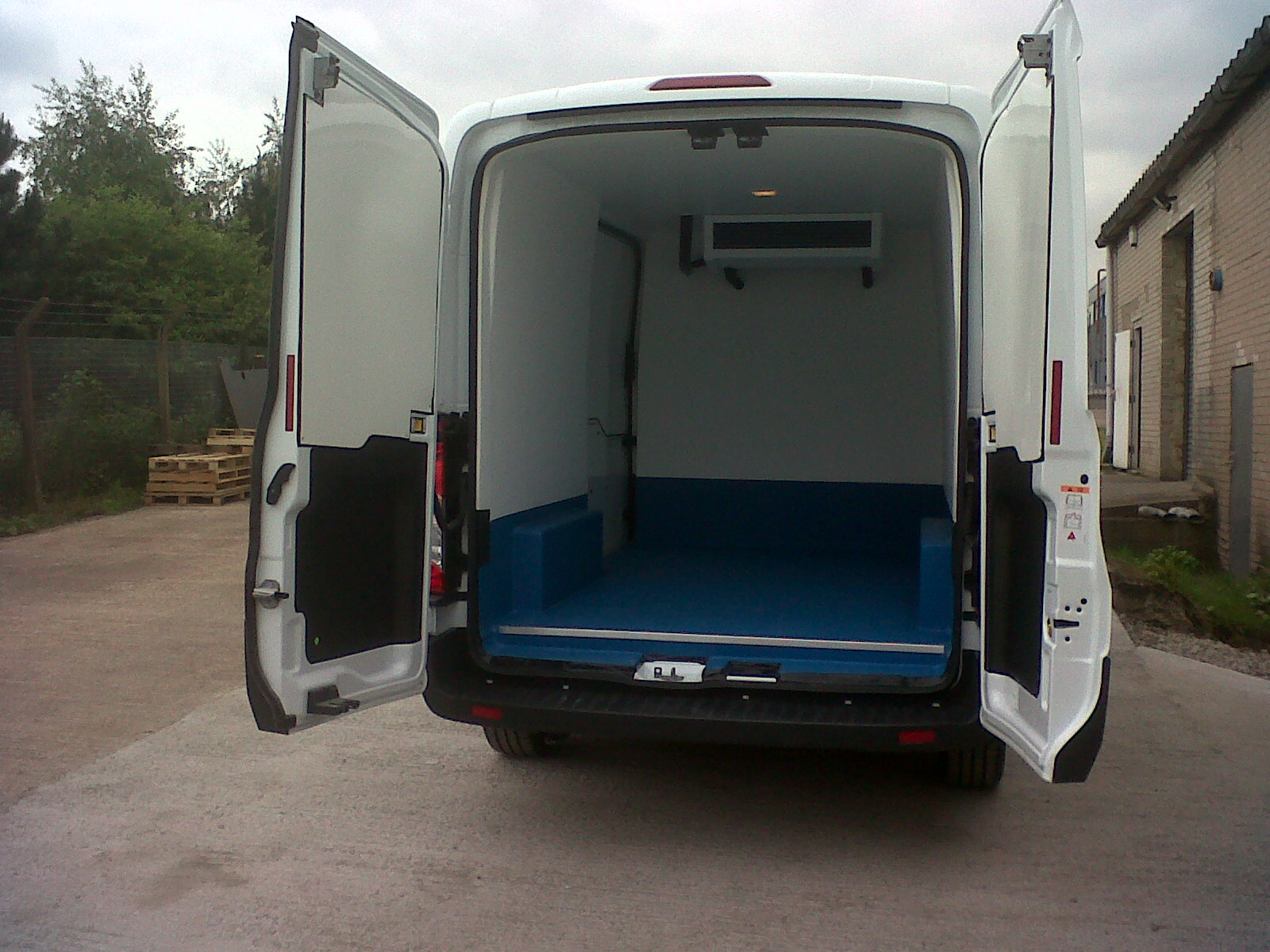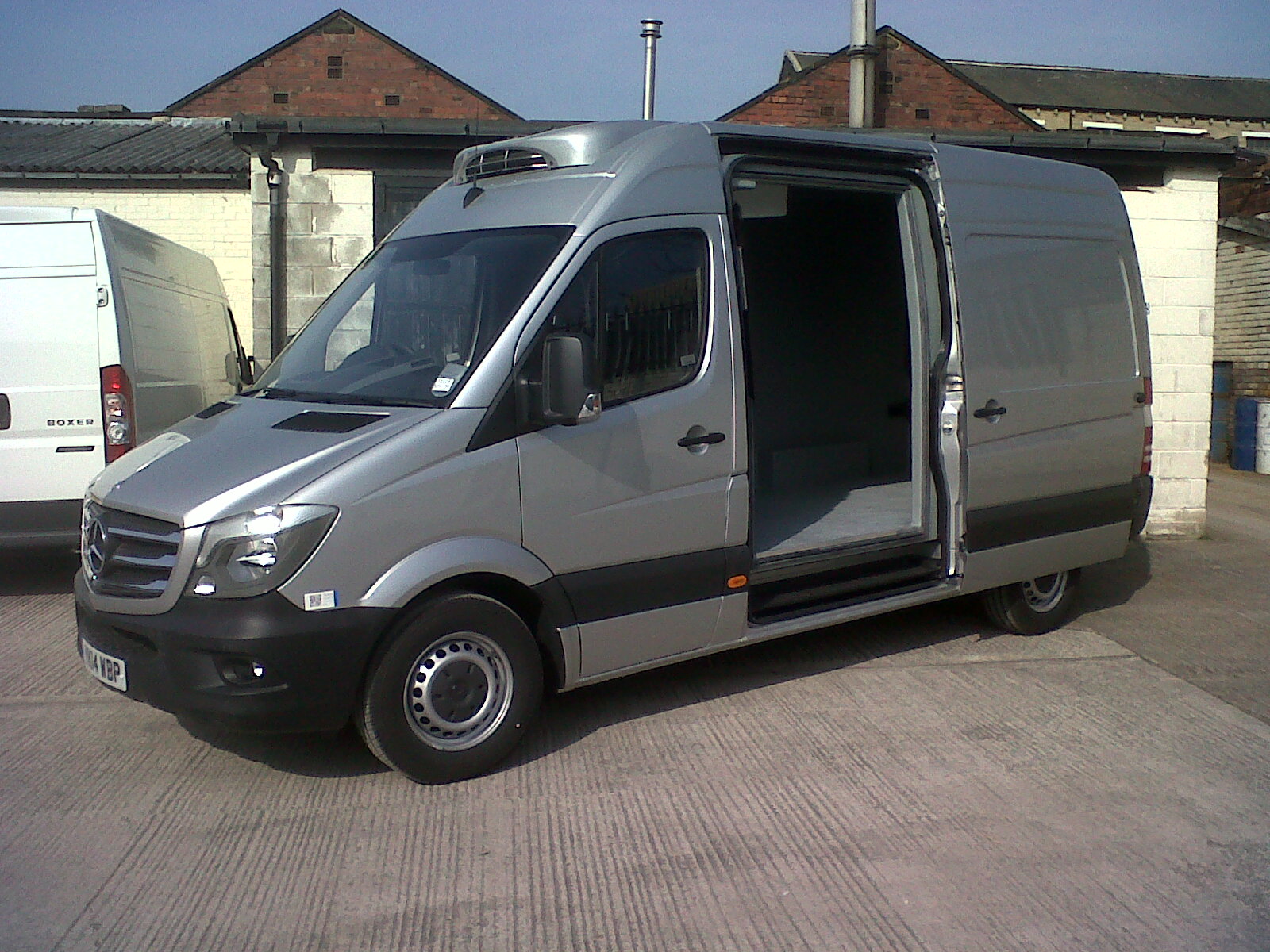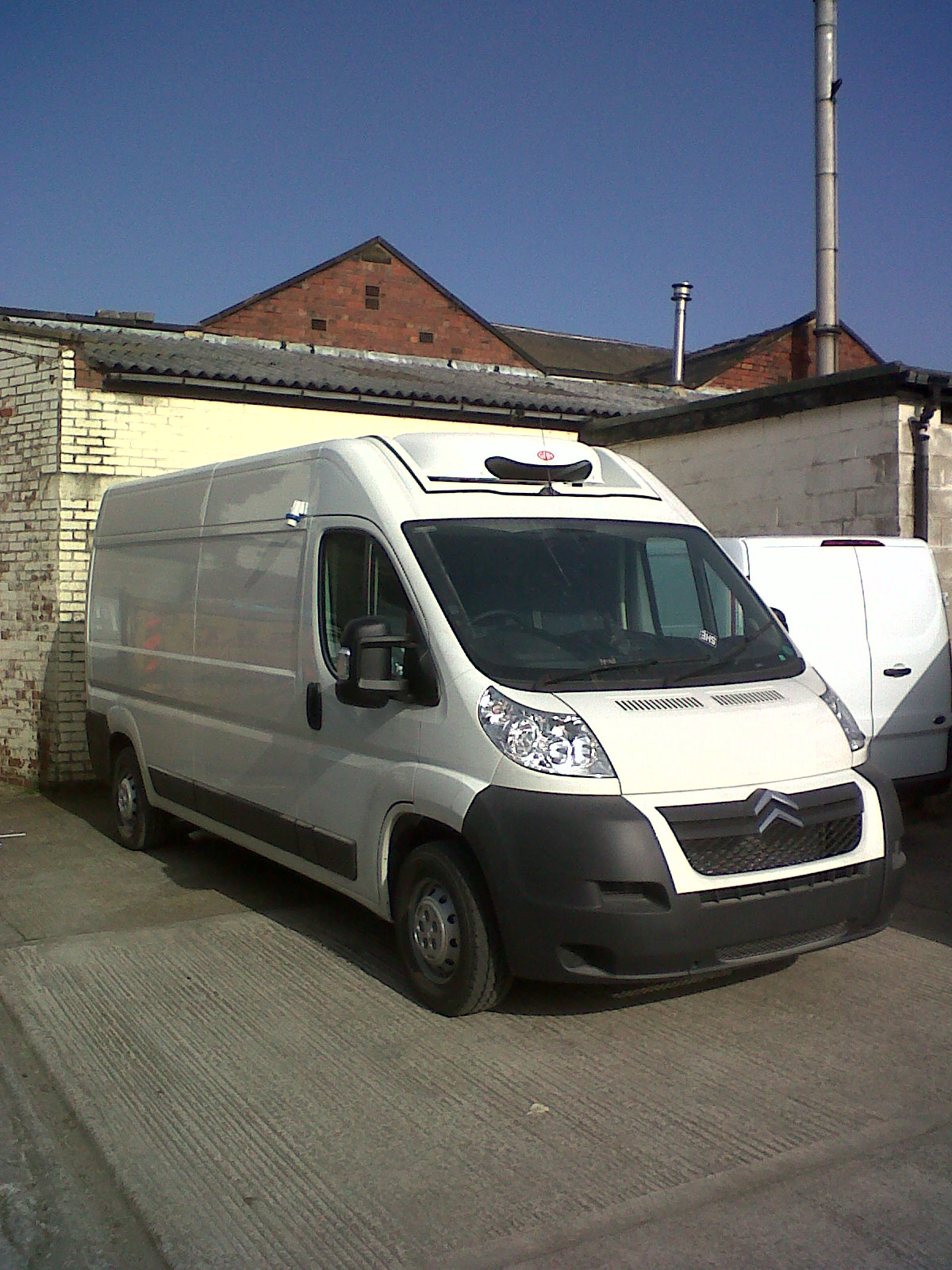 © 2014 Refrigerated Vehicles (Northern) Ltd